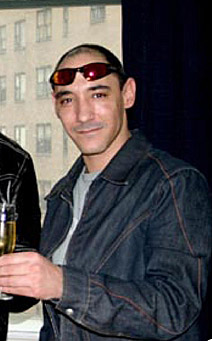 Neil McLellan
Neil McLellan is a producer and programmer. Neil McLellan currently works in New York City as the creative director of a family of an international, multi-service production facility - The Lodge, The Station, and The Diner. He has been co-producing and mixing tracks with Liam since Music for the Jilted Generation was released. He has also done some co-writing.
He's the only person I can work with as far as mixing goes, because he really understands what I'm on about, and he's got some wild ideas himself. Liam Howlett SOS 1996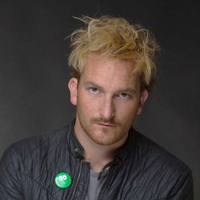 Kieron Pepper
Born in Chelmsford, Essex, on June 14, 1970, Kieron M.F. Pepper was responsible for the fat beats during The Prodigy live shows between 1997 - 2007. He also played guitar sometimes on stage. Kieron came from the unsigned British band realtv, which split up later. realtv (yes, always spelt in lower case!) had been going for three years and had become great mates with bands such as The Wildhearts and 3 Colours Red (a band who have befriended Gizz). The first band he was in was Garp, which also failed to attain success. You can see a brief shot of realtv in the video for Anthem by The Wildhearts.
He has done the guitar work for Maxim's single "Carmen Queasy" and some works for Leeroy Thornhil too. He is also the singer, guitarist, and main songwriter for his band Happy Gilmore. Other bands include The Changelings, No Santa, Garp, realtv and Flint.
Other previous side projects: Kieron made remixes for The Jetsons, Bellatrix and Inimenter under the name 'Withano'. With Ginger (Wildhearts) and Alex Kane (Anti Product). He worked on the Clam Abuse "Stop Thinking" album. Later he formed 'Earlandpepper' with Bob (Jacknife Lee, ex-realtv and first Happy Gilmore live keyboards man) and Johnny.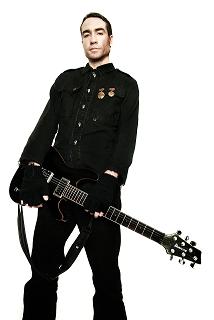 Jimmy Davies
The guitarist (Jimmy 'Fingers' Davies, as seen on Electronic Punks video) left after Firestarter hit number one in the UK 1996. when he was replaced by Gizz Butt from Janus Stark. This was, ironically, because Jim was thought not to "look punk enough"! Jimmy joined to live set again in 2002. Jimmy is still used by Liam as the Prodigy's studio guitarist. He has been part of many punk bands like Pitchshifter, Deviant, and PSI and his very own Dead Mans Pants and Victory Pill. He was also playing guitar in Keith's band Flint.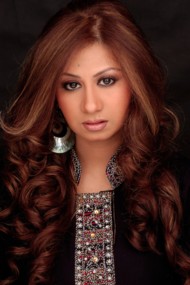 Shahin Badar
Shahin Badar (born 30 June 1974) is an English award-winning singer songwriter who is probably most famous in Europe and North America for her vocals on Smack My Bitch Up. It earned her a Double Platinum award. Badar was born in Colchester, Essex, England to parents from India and Bangladesh, She spent her formative years growing up in Kuwait, United Arab Emirates. She returned with The prodigy on the track "Get up Get Off " which also featured vocals of Twista.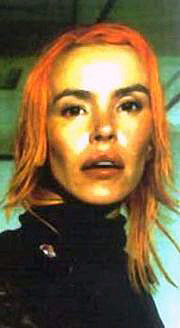 Allison "Alli" MacInnes
She played guitar in 4 concerts in Europe with The Prodigy in year 2001.
Alli is also the singer from Fifth Amendment, who released their first full-length album titled "FifthAmendment" on September 25, 2000.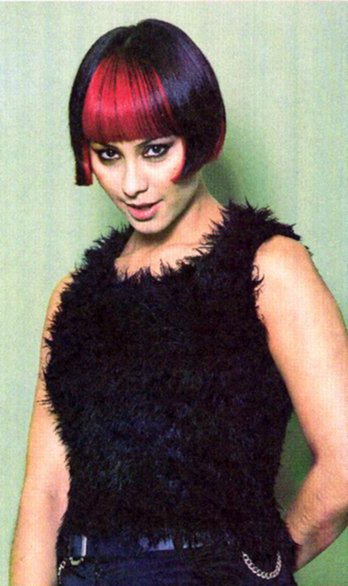 Saffron
Samantha Marie Sprackling (born 3 June 1968, Ibadan, Nigeria) more commonly known as Saffron, is the lead singer of the electronica band, Republica. Former N-Joi vocalist did the backround vocals to Fuel My Fire. In 2010, Republica reformed and released a re-recording of their 1996 hit "Ready to Go" on 7 June 2010. She has also worked with Maxim in his solo records.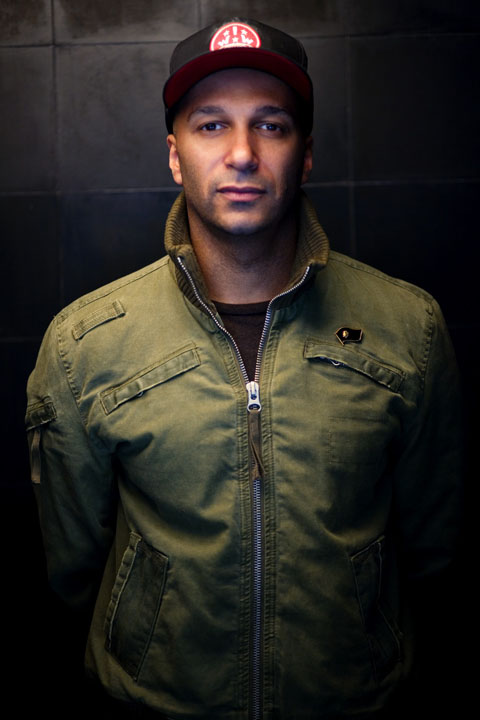 Tom Morello
Thomas Baptiste Morello (born May 30, 1964) is an American guitarist and activist. He is best known for his tenure with the political rock/rap band Rage Against the Machine and then with Audioslave. Morello is currently a touring musician with Bruce Springsteen and the E Street Band. He is also known for his acoustic solo act called The Nightwatchman, and his latest group Street Sweeper Social Club. He is the guitarist for One Man Army track. He has very unique style when he is playing with his quitar. He has said that he tries to make noises like Liam makes with synths. He also gives lots of respect to Liam.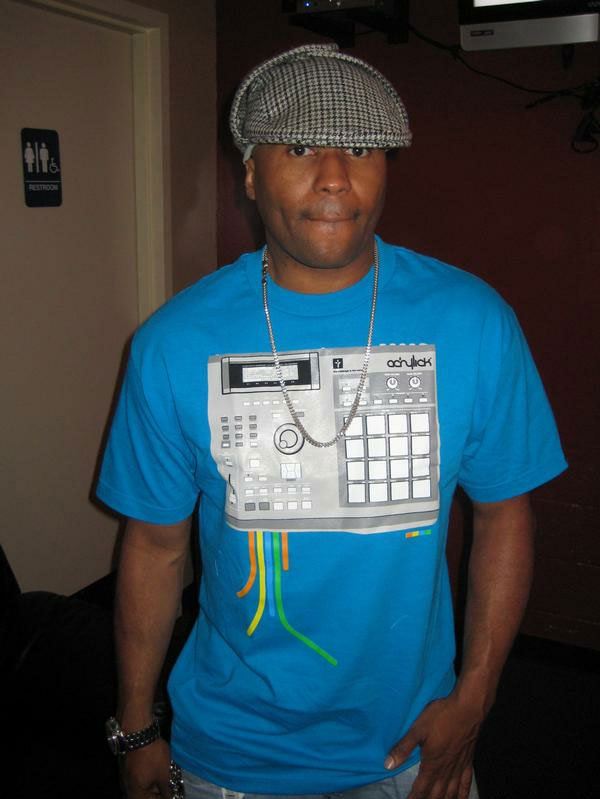 Kool Keith
Keith Thornton (born 19 October 1963), better known by his stage name Kool Keith, is an American rapper from The Bronx, New York. A founding member of Ultramagnetic MCs, Kool Keith has recorded prolifically both as a solo artist and in group collaborations. The Ultramagnetic MC's rapper was rapping in Diesel Power and Wake Up Call. You can also spot his lyrics sampled in many other Prodigy tracks like Smack My Bitch Up, Out Of Space, Hyperspeed etc. Kool Keith is one of the biggest idols of Liam Howlett.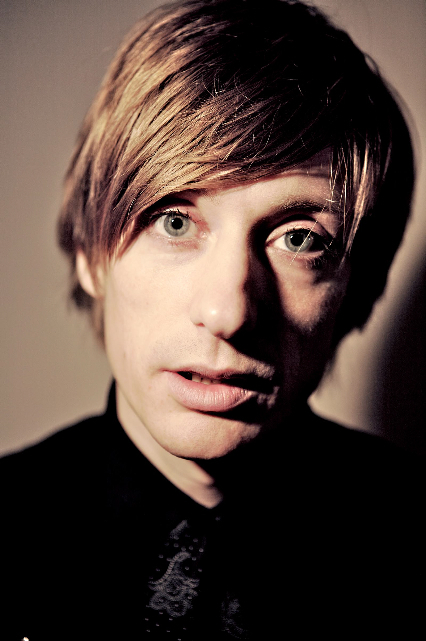 Crispian Mills
Crispian Mills (born 18 January 1973 as Crispian John David Boulting; also known as Krishna Kantha das) is the man who is singing in Narayan. Narayan was co-written by Mills and included a vocal performance by him. He is the vocalist in Kula Shaker, but now he's doing his own solo career. Kula Shaker has also played Narayan cover many times in their gigs. In 2009 Kula Shaker released their 3rd album that featured their own version of Narayan.  The track "Song of Love/Narayana" on the album incorporates elements from the tracks "Narayan" and "Climbatize", both of which can be found on The Prodigy's The Fat of the Land.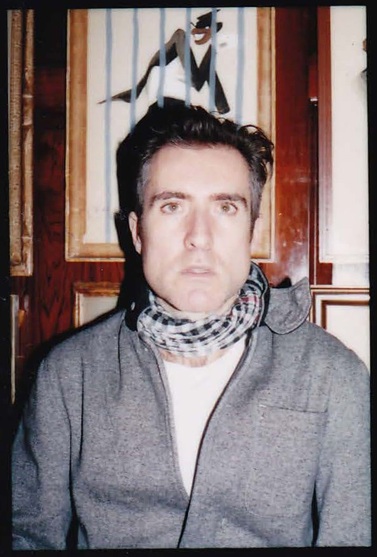 Richard Russell
Richard Russell (born 18 March 1971) is the owner of British record label XL Recordings. The Prodigy's first record label XL Recordings was founded in 1989 by Russell, Tim Palmer and Nick Halkes (in partnership with Beggars Banquet Records) to release rave and electronic music on 12" vinyl singles. XL enjoyed early success with The Prodigy whose first four albums were released by the label.
In 1993 Halkes left XL. In 1994 Palmer retired from the music business, leaving Russell in sole charge of XL. Russell later broadened the musical horizons of the label whilst maintaining a credo of working with artists he saw as original and inventive. In April 2012, Russell became the youngest ever recipient of the prestigious Strat Award at the Music Week Awards in London. Russell's label, XL Recordings was named Label of the Year at the ceremony.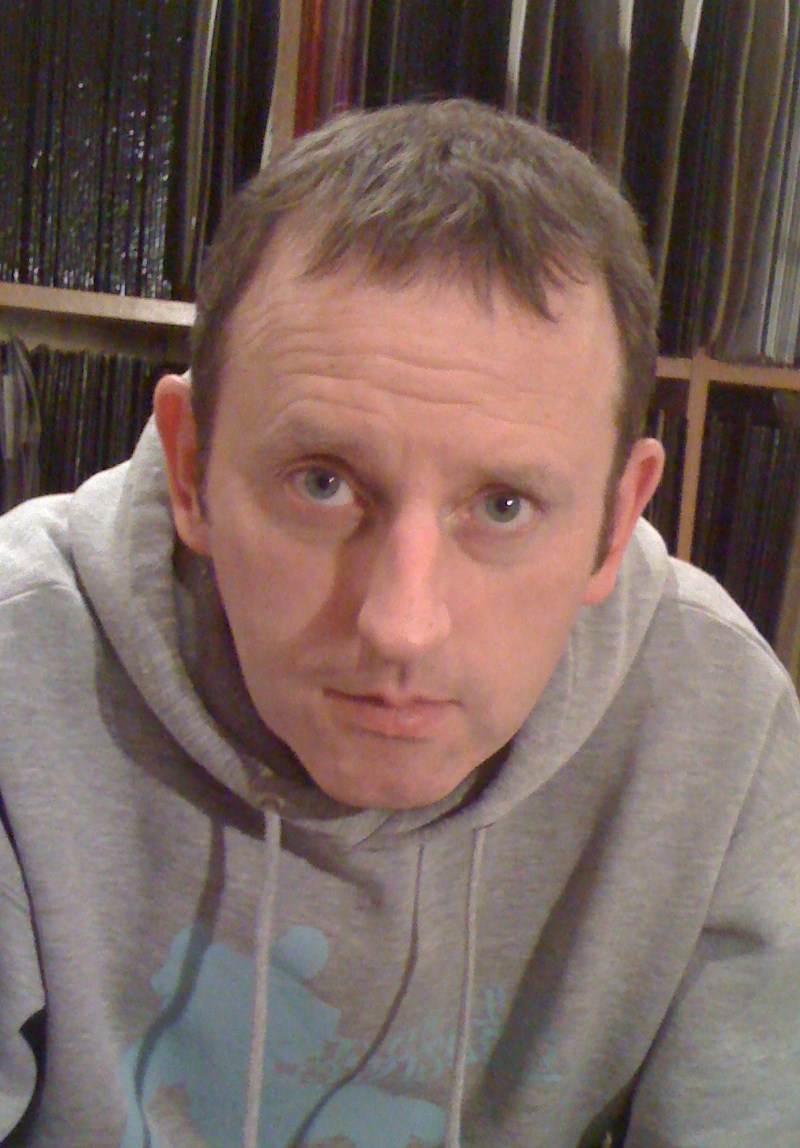 Nick Halkes
Nick was one of the founders of leading indie XL Recordings, working with acts such as House of Pain, SL2 and Liquid before taking up a position as a director at EMI and launching the Positiva label in 1993. Nick provided support DJ services on both the Prodigy U.K. Invaders Arena tour (including 2 dates at Wembley) and multiple dates on the European leg of the bands world tour. Nick also contributed two remixes to the project, remixing "Warriors Dance" with Richard Russell as Kicks Like A Mule and remixing "Take Me To The Hospital" with Adam F as Adam F and Horx. He has also credited to co-written "Invaders Must Die".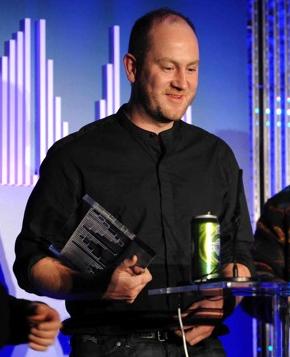 Walter Stern
Most of the Prodigy videos were directed by Walter Stern. He has done all videos from No Good to Breathe. Their collaboration continued throughout the mid to late 1990s, including two critically acclaimed and award-winning promos in 1996: "Firestarter", which won Best Video in the NME People's Choice Award 1996, and "Breathe", which won Best Video at the MTV Europe Music Awards 1997. in 2009 he returned to the collaboration with The Prodigy directing a new promo "Take Me to the Hospital" but that was later binned. He has also directed videos for the Verve, Madonna and Massive Attack.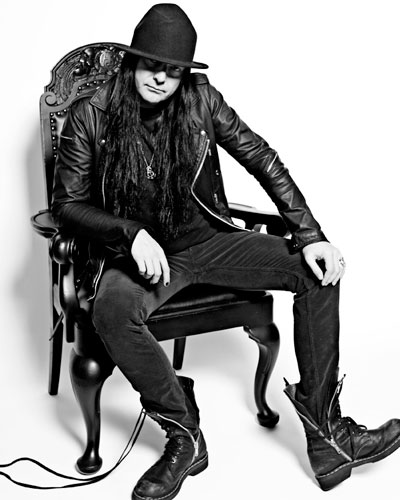 Jonas Åkerlund (born 1965)
The Swedish director for The Prodigy's controversial Smack My Bitch Up video. He start making films in 1986. He used to make commercials before he became famous music video director. He has made more than 250 commercials so far. Smack My Bitch Up video was the breakthough to his career. He received two MTV Video Music Awards for his work. He used to work for Oil Factory Films, he's been directing music videos for artists like Moby (James Bond Theme and Porcelain), Madonna (Ray Of Light, Music), Cardigans (My Favourite Game), Metallica (Turn The Page), Roxette and many others.

Mike Champion
Born in 1956, Michael Peter Champion drew his attention to the Prodigy when they were looking for a new manager. He was asked by the band to become The Prodigy's manager shortly after 'Charly' was released. Mike, of 'Midi Management' knew the score when it came to managing acts on the then-new acid/rave scene of the late-80's/early-90's. He had already managed top rave act N-Joi, which was founded by his brother. He was also the director of C.S.M.F. Records, until the demise of the label c.1997.

Chaz Stevens
Co-producer of the first two chart singles, recorded in his studios (CWS Studios).

'Ziggy'
Their first ever manager, Ziggy (aka 'Captain Naughty') managed to get them their first gig at the Labyrinth in East London in 1990. The Prodigy decided to leave Ziggy around the time of Charly. He does get a mention in the credits of Charly.

Simone Berryman
The female vocalist for 'Music Reach 1/2/3/4', 'Rip Up The Sound System' and 'Ruff In The Jungle Bizness'.
She was in her early teens when she recorded for the Prodigy.

Carl Miller
Former Prodigy Road manager Carl Miller was the co-writer for the core of Out Of Space, one of the Prodigy's most famous hits in their Experience days.

Lance Riddler
The guitarist for the Jilted album. He has never joined the Prodigy on stage for a live show. Lives in Witham, Essex.

Phil Bent
The flute-player for Voodoo People and 3 Kilos.