List of misc The Prodigy promo releases
All the ordinary UK 12"`s (Baby's Got A Temper and earlier) has been released as 12" UK Dj promos in a XL-sleeve (as What Evil Lurks), with the same track listening as the ordinary 12", but with a Dj suffix and the same catalogue number as the ordinary 12".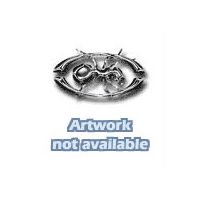 Wind It Up (Rewound)
(1993, 12" Promo XL-Recordings XLT-39)
A1. 06:15 Wind It Up (Rewound)
A2. 05:30 We Are The Ruffest
B1. 06:45 Weather Experience (Top Buzz Mix)
Wind It Up (Rewound)
(1993, 12" Elektra Promo, ED-5649)
A1. 06:20 Wind It Up (Rewound)
A2. 06:04 Wind It Up (Tightly Wound)
B1. 05:57 Wind It Up (Forward Wind)
B2. 05:37 Wind It Up (Unwind)
Scienide
(March 1995, 12" White Label XL 500 copies only SC-1)
A1. 00:00 Scienide
B1. 00:00 Scienide
Only 500 copies of this hand stamped white labels exist. Same track on both sides. Originally came with a hand written photo copied A4 sized sheet of paper which stated:
SCIENIDE
- HANDLE WITH CAUTION
- DO NOT ABUSE
- DEADLY POISONOUS (note: reference to the Poison single)
WARNING!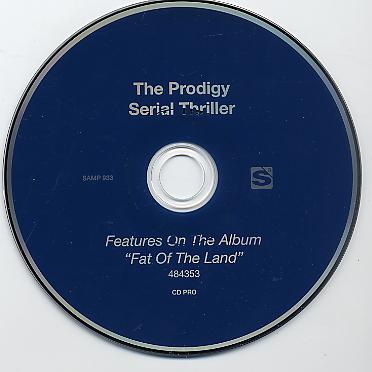 Serial Thriller
(XL-Recordings, Sony Music Entertainment, SAMP 933)
Card sleeve with hole in it to see the dark blue disc. Australian only promotional cd of the track 'Serial Thriller'. Note how on this promo cd the track is called Serial Thriller and on the Prodigy album 'The Fat Of The Land' it is called Serial Thrilla. They are of course the same track. There are also some Jewel case versions available
01. 05:11 Serial Thriller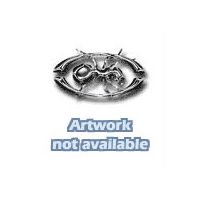 Prodigy Promo Casette
It is a professional demo and the songs include Rhythm of life, Full throttle, GOA, Charly, Pandemonium, Your love, Rat poison, Scienide. There are notes after each song that the record company wrote. Notes read, too fast, too techno fast, sampled goat to fast, voice problem. Looks like this record company rejected them. The songs are alot faster than the record. It says 5/28/97 on the cover.